"Die Achillessehne macht seit Jahren Ärger" – Sebastian Kienle
Endlich wieder unbeschwert bewegen:
Geht das bei Arthrose?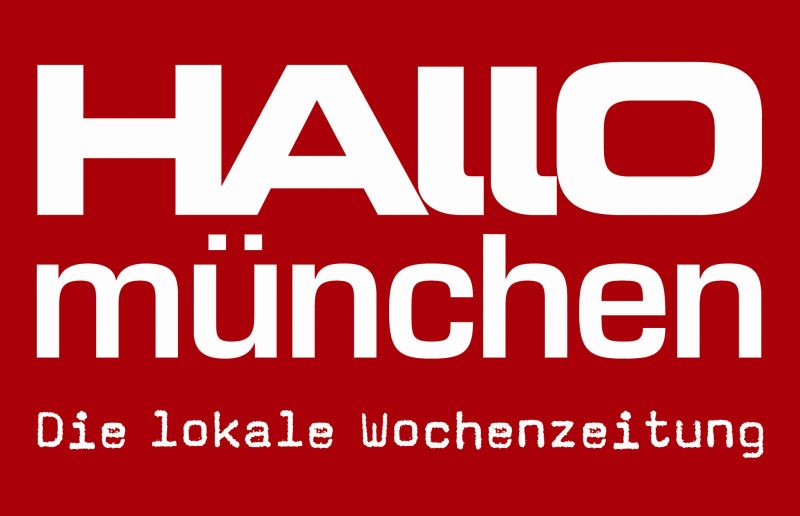 Article in local paper HALLO München, Saturday, 13 October 2018
Ein ganz neues Lebensgefühl
Article in the magazine GEO Wissen Gesundheit, Operation Dr. Scheuerer  – No 05 2017
Wenn Knochen auf Knochen reiben …
Schmerzen am Bewegungsapparat:
Operative oder konservative Therapie?
The Wolfart Clinic is an arthroplasty centre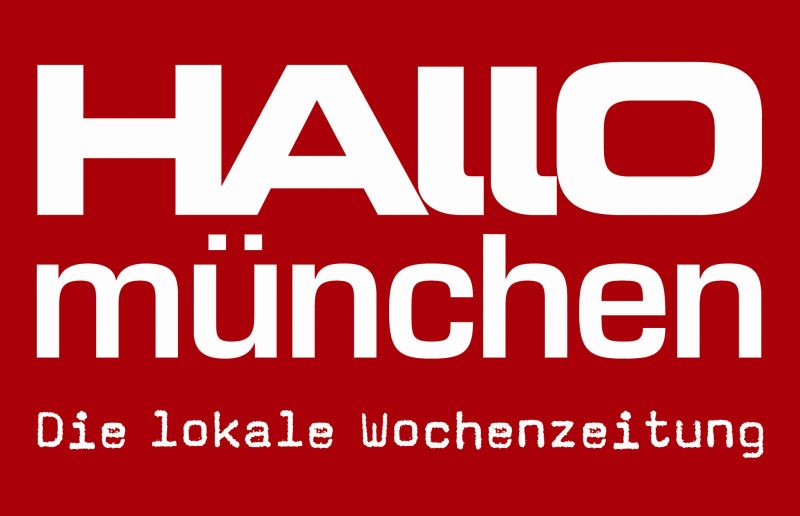 Article in local paper HALLO München, no. 19, Wednesday, 10 May 2017
EndoCert: Maximum care arthroplasty centre
The EndoCert initiative of the Deutsche Gesellschaft für Orthopädie und Orthopädische Chirurgie (DGOOC, German Society for Orthopaedics and Orthopaedic Surgery) ensures that these procedures are performed according to high quality standards.
Quality seal for Wolfart Clinic
Wolfart Clinic: Voted top-class clinic in Hospital Report
Our excellent positioning in the surgical field was underscored in 2014 in "Münchens großer Krankenhaus-Report" published by the daily paper Münchner tz and health insurance provider Barmer GEK, in which the Wolfart Clinic and the department of joint replacement were selected among the top 15 clinics in the Munich region.
This list applied to hip and knee joint arthroplasty and surgery performed on shoulders, knees and feet.
You can find the detailed tables here: