Quality management
In order to offer you the best possible treatment, we are always interested in optimising our procedures and seeking improvement.
Regular quality management helps us achieve this.
Maximum care arthroplasty centre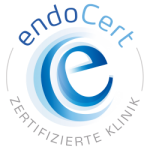 In April 2016 we were granted EPZmax certification as a maximum care arthroplasty centre in conjunction with the Wolfart Clinic Gräfelfing. In April 2017, April 2019 and August 2020 we were successfully recertified in this regard.
PREMIUM CLINICS & SURGERIES:
Quality association of top-class medical specialists in Germany and Switzerland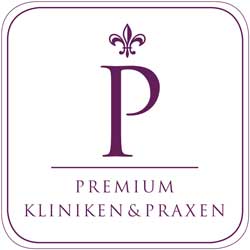 49 leading specialists… from 4 medical fields
PREMIUM CLINICS & SURGERIES medical specialists stand for prime commitment in four medical fields: plastic surgery, cosmetic dentistry, modern ophthalmology and modern orthopaedics. Membership of this medical elite group is only possible on recommendation by a committee of notable experts in the relevant fields.
When treated by a PREMIUM doctor, patients benefit from:
– Medical expertise of leading specialists
– Many years of medical experience based on exceptionally high case numbers
– Transparency about every treatment step
– Consideration of individual personality of each and every patient and their special requirements
Certifications
OrthoPraxis Gräfelfing has been certified according to DIN EN ISO 9001:2000 since 2004 and has been successfully recertified at regular intervals since then.
Since March 2017, OrthoPraxis has been certified according to the new DIN EN ISO 9001:2015. In February 2020 we were successfully recertified in this regard.
This is an important indicator that we will continue to provide the best possible treatment for your ailments in all respects and, of course, at the highest standard.